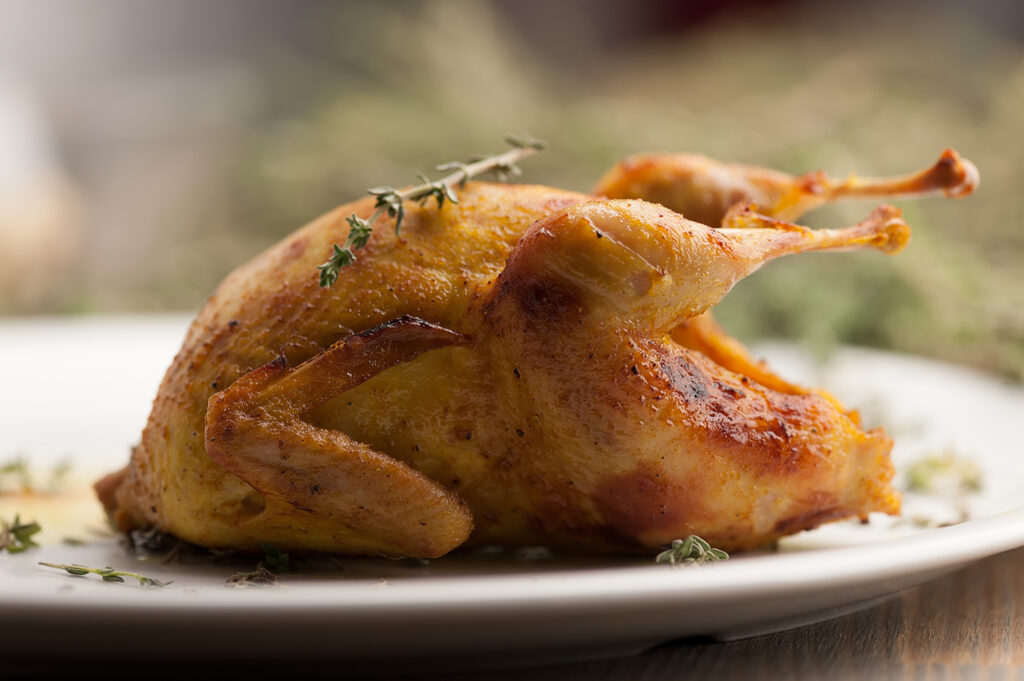 Truth:
Years ago when our children were young we had a terrible business setback. Overnight we were wiped out financially. We not only had no income, but we had also lost any money we had saved.
We had three little ones and we were so worried. One morning I sat down at our kitchen table and poured my heart out to the Lord. After going through my list of the problems we faced, I cried out to Him, "How will we feed our children?"
At that moment a bird crashed into the window right by where I was sitting. It was not unusual for birds to hit that window, but this bird seemed larger than usual. I went out on to the deck to check it out and to my surprise a quail was lying on the deck. I didn't even know we had quail in our area, much less had I ever seen one up close.
As I looked at that bird, I heard the Lord speak to my heart, "Trust Me. I can feed your family."
That day began an amazing journey that could fill a book with all the miracles we saw. His Word, "My God shall supply all your need according to His riches in glory by Christ Jesus" (Philippians 4:19) became a powerful reality in our lives.
And even that scripture took on new meaning for us. God never promised to supply all our wants, only our needs. Our journey with Him over the following months taught us the difference between needs and wants. He never failed to provide everything we needed, but many times we went without things we would have liked to have.
In this time of crisis you can trust God to supply your needs. We never failed to have food, clothing, and other necessities. It was a school for us, learning how to totally surrender to the Lord and watch Him care for us.
So many times people feel God failed to provide when perhaps it was a want, not a need they were requesting. To be fair, God does love to bless us with a want here and there, but He has only promised to fulfill needs. In our society we have had so many wants, so many things we have to have. This may be a time when God is teaching us the difference between the two.
Family Interaction:
Today as you gather round your table you may have concerns about lack of finances, your need for food and other necessities, and many other things. Have each family member write down those things that are concerns for them. Have little ones draw pictures of what they want.
Then as a family talk about what are needs and what are wants on each list. It may be hard at first to see the difference, but keep talking about it. When you have all agreed on what the wants are, place them all in the middle of the table and give them to God. It is time to trust Him for what He has promised. Then thank Him ahead of time for what He is going to do.
Prayer:
Father, thank You for Your love and Your promises to us. Forgive us for the times we asked and when we didn't receive we believed You didn't care. Let this be a time when we see Your amazing love for us poured out miraculously. You truly make a way when there is no way and we desire to see Your promises fulfilled in our family in this hour. You know what we need and we trust You to provide. In Jesus' name, amen!