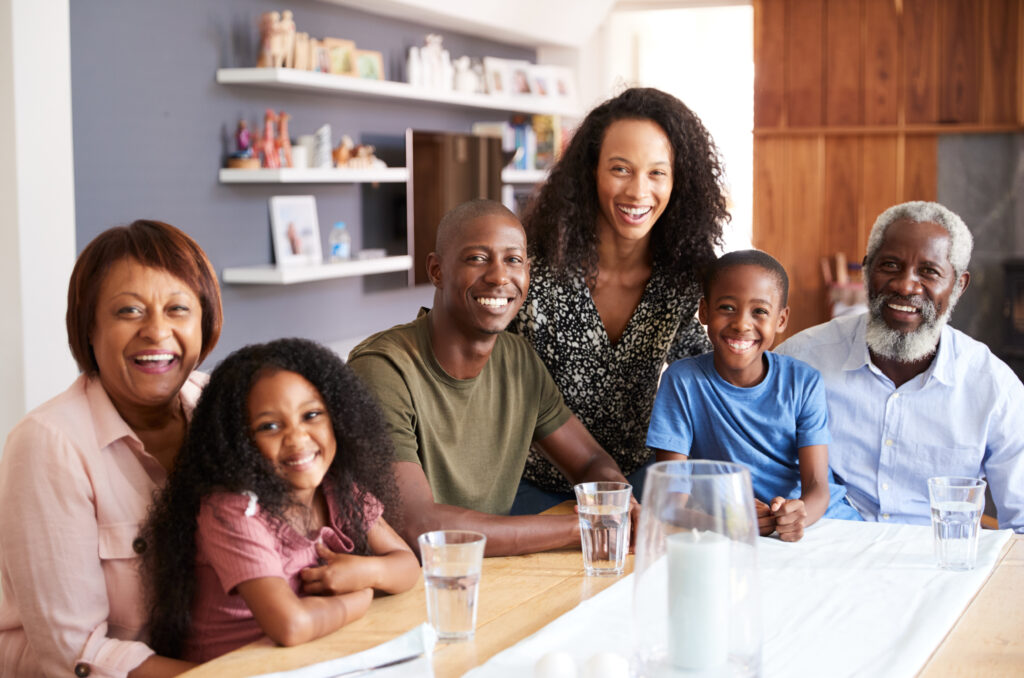 As you gather, send us a picture of your family around your table. [email protected]
God is calling His families back around the family table. Our home is the place where we grow and mature. It is the place where we learn to love unconditionally, to forgive, and to bless. And it should be the place where we learn who we are in Christ, where we learn to walk in faith, and where we learn how to be overcomers in this world.
Almost a year ago God began to speak to us about bringing families back around the family table. We have prayed since then asking Him how to do that when family schedules were so crazy. With work, school, sports and other activities, it was difficult for families to find time to even eat together around one table, much less spend more time there.
But now circumstances have changed. The current situation is forcing families back into the home. Couples are working from home. Children are being schooled online. That family has once again returned to the home full time. While for many it may seem a time of crisis, the Lord has been preparing for this time all along. It is time for families to gather together around the table to hear from Him and to encourage each other, to talk, and to pray together.
What the enemy meant for harm can become one of the most powerful hours for homes around the world. God has given us five purposes for gathering around the table. The are based on the acronym TABLE – a place to Teach, Abide, Bless, Love, and Esteem.
We will be giving you ideas and resources for the times you gather together. The family table includes family members of all ages and so we encourage you to include all family members in discussions and activities. God is going to do some powerful things around your table in the coming days!